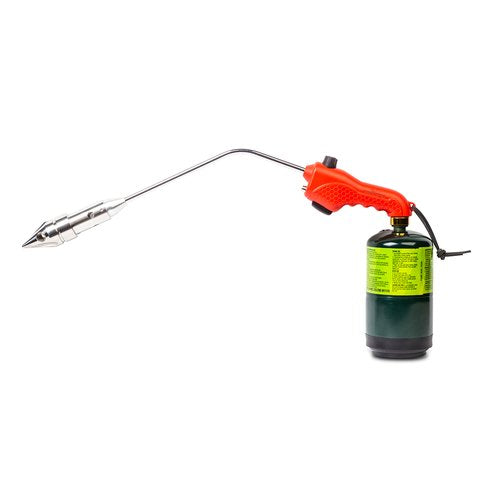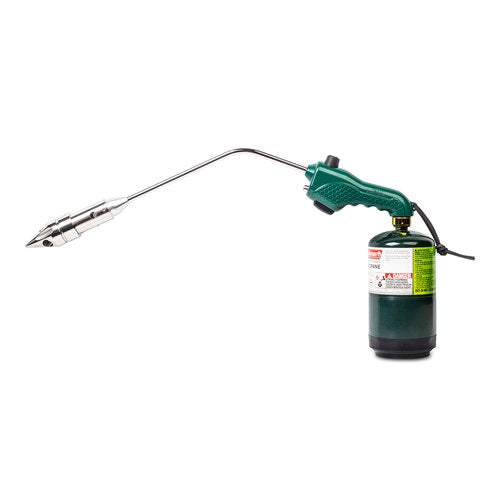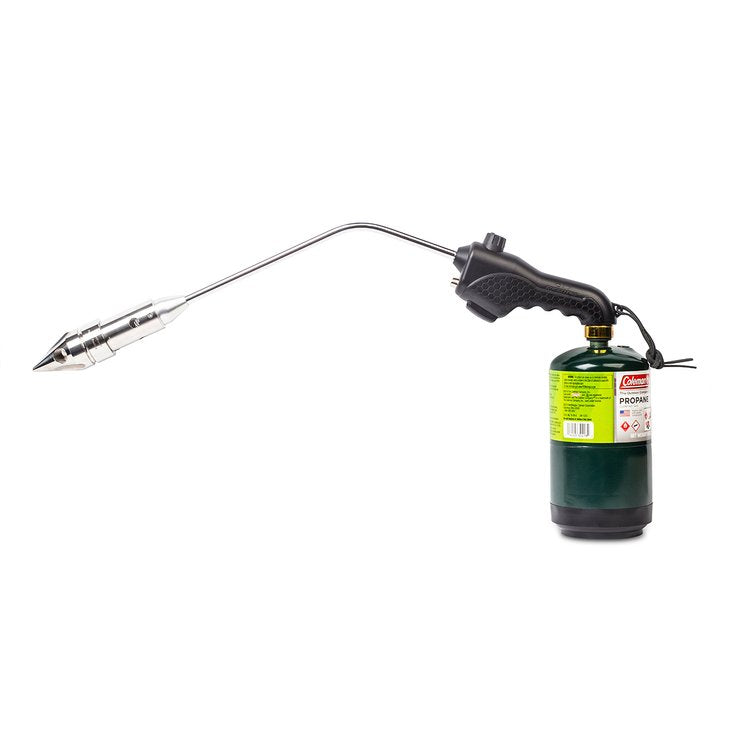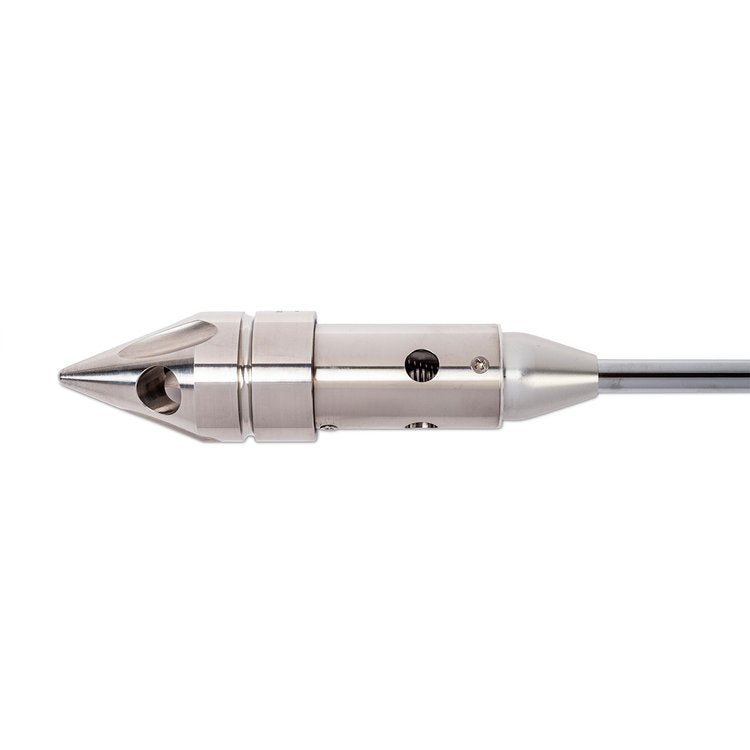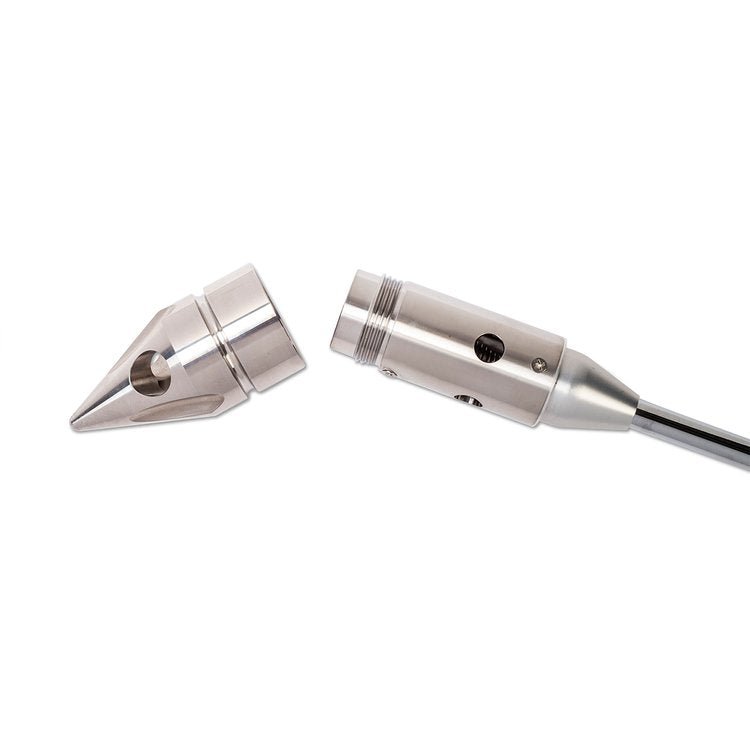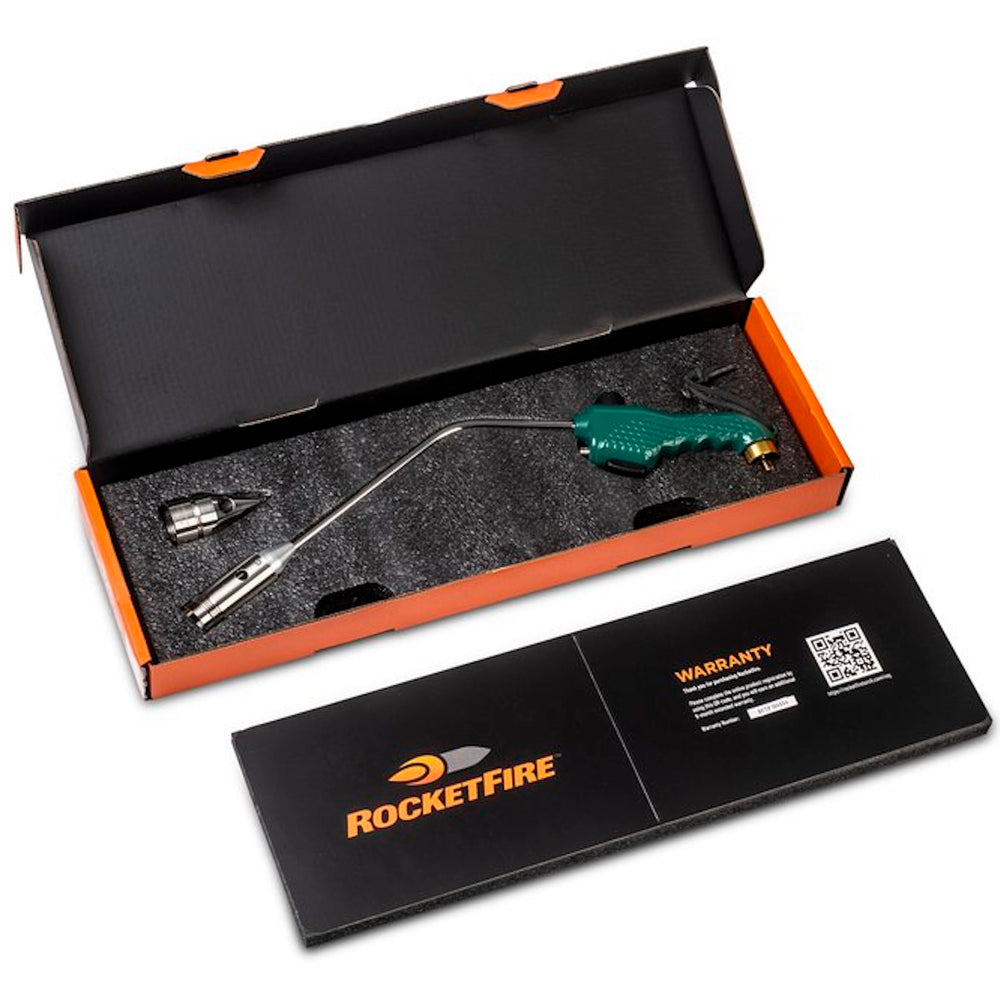 The RocketFire™ Torch
RocketFire was created with 6 years of safety and design testing and features a high-quality design using stainless steel, brass and carbon fiber.
The easiest way to light a fire, in seconds
RocketFire is the most advanced fire starter — no matches, kindling, or lighter fluid required. With an output of 25,000 BTUs, it lights wood or charcoal in a matter of seconds.
Its Tri-Flame Cone Tip offers even flame distribution, allowing it to light faster and consistently. This stainless steel tip spreads flames further than any other firestarter by creating a 60-degree tri-flame spread. You can even remove the tip for the 10" flame for a sous vide finish. 
Each RocketFire includes a rawhide lanyard to easily hang at your cooking station or camping trailer.
Enjoy more than 50-70 lights from a variety of convenient fuel choices, including MAPP or propane gas, available at your local hardware store. Fuel not included.
The RocketFire first starter torch gun features:
25,000 BTUs, 2000 degrees of heat, all in seconds
60-degree tri-flame spread
UL Safety Certified
Cordless design
Uses standard CGA600 propane or MAP/PRO gas canisters (found at any local hardware store)
50-70 lights per canister
Not sure how to use a charcoal grill? Find out here.
Need to get it in your hands to test it? No problem! We offer a 30-day money back guarantee. 
If you're not impressed with the RocketFire or feel like you've found better, simply return it and we'll give you your money back.
Already purchased a torch? Reach out to us here.
The ultimate game changer
It can take logs, electric starters, and chimneys anywhere from 12-14 minutes to ignite and keep a steady fire going. Why wait that long?
With the RocketFire you can light any charcoal or wood pile in seconds. No matches, kindling or liquids required. 
It's the perfect companion and ultimate game changer for any grill, firepits, smokers, campfires, or fireplace.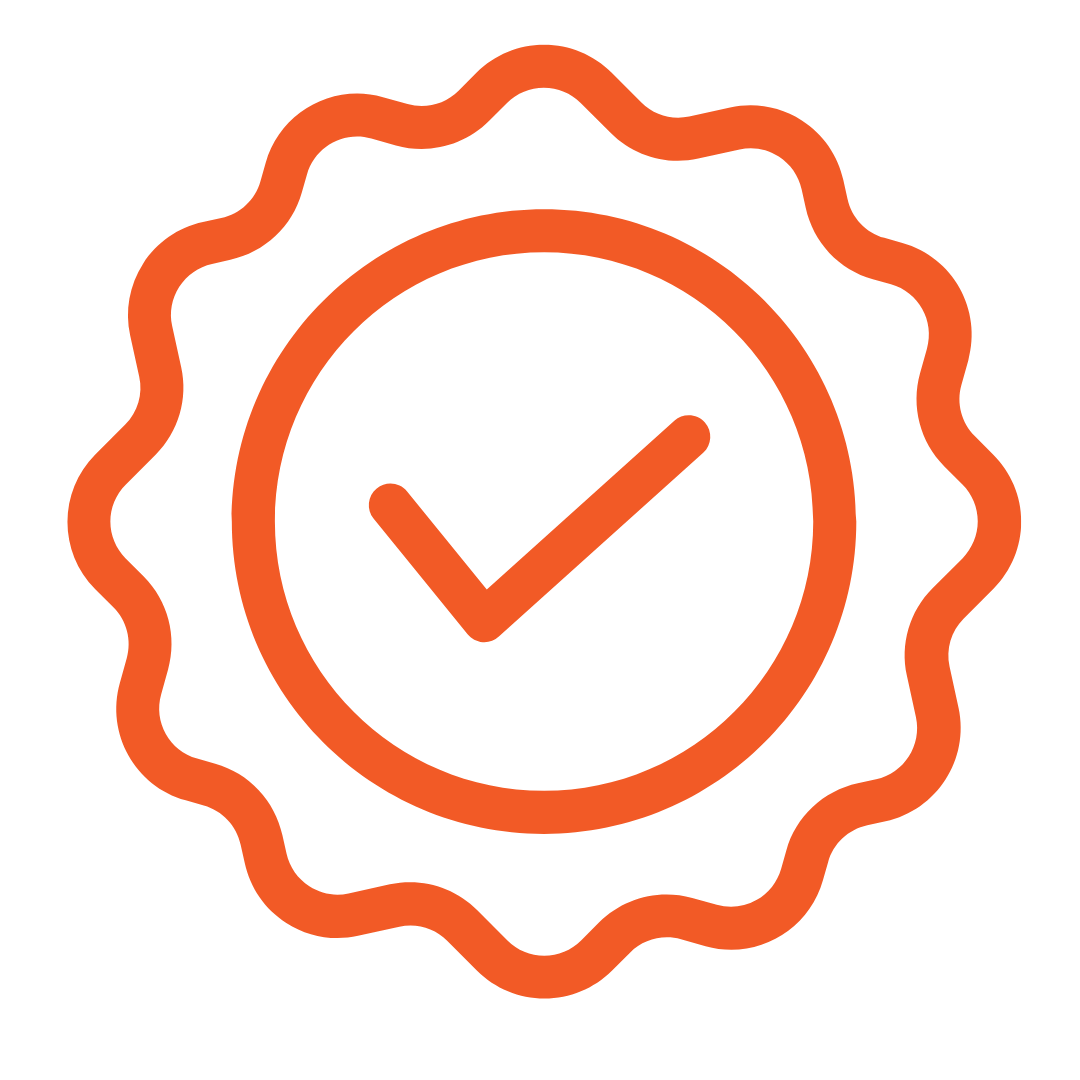 Premium Design
Made with premium, high-quality materials like stainless steel, brass and aluminum alloy.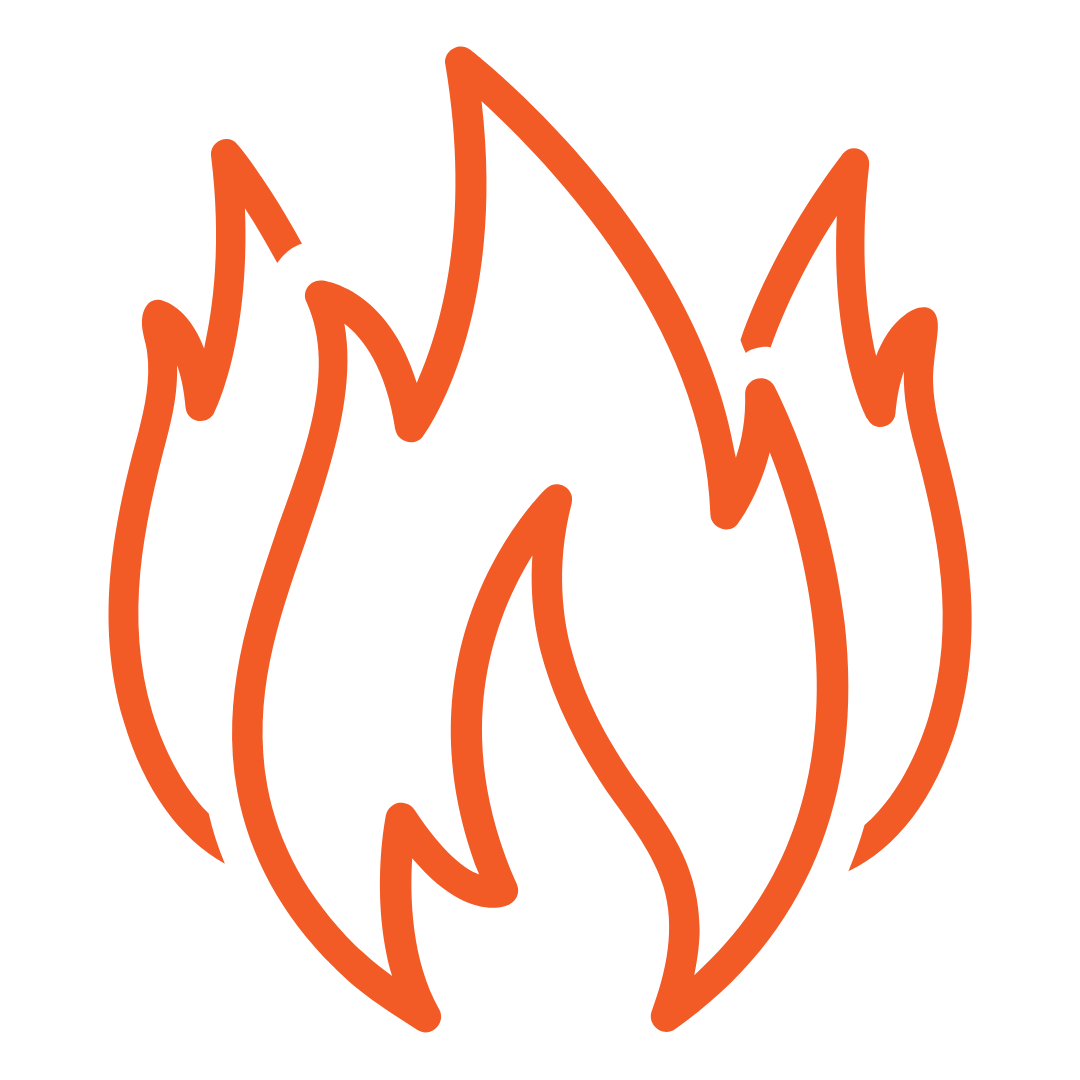 Patented Tri-Flame Cone
The tri-flame cone offers an even flame distribution, allowing it to light faster and consistently.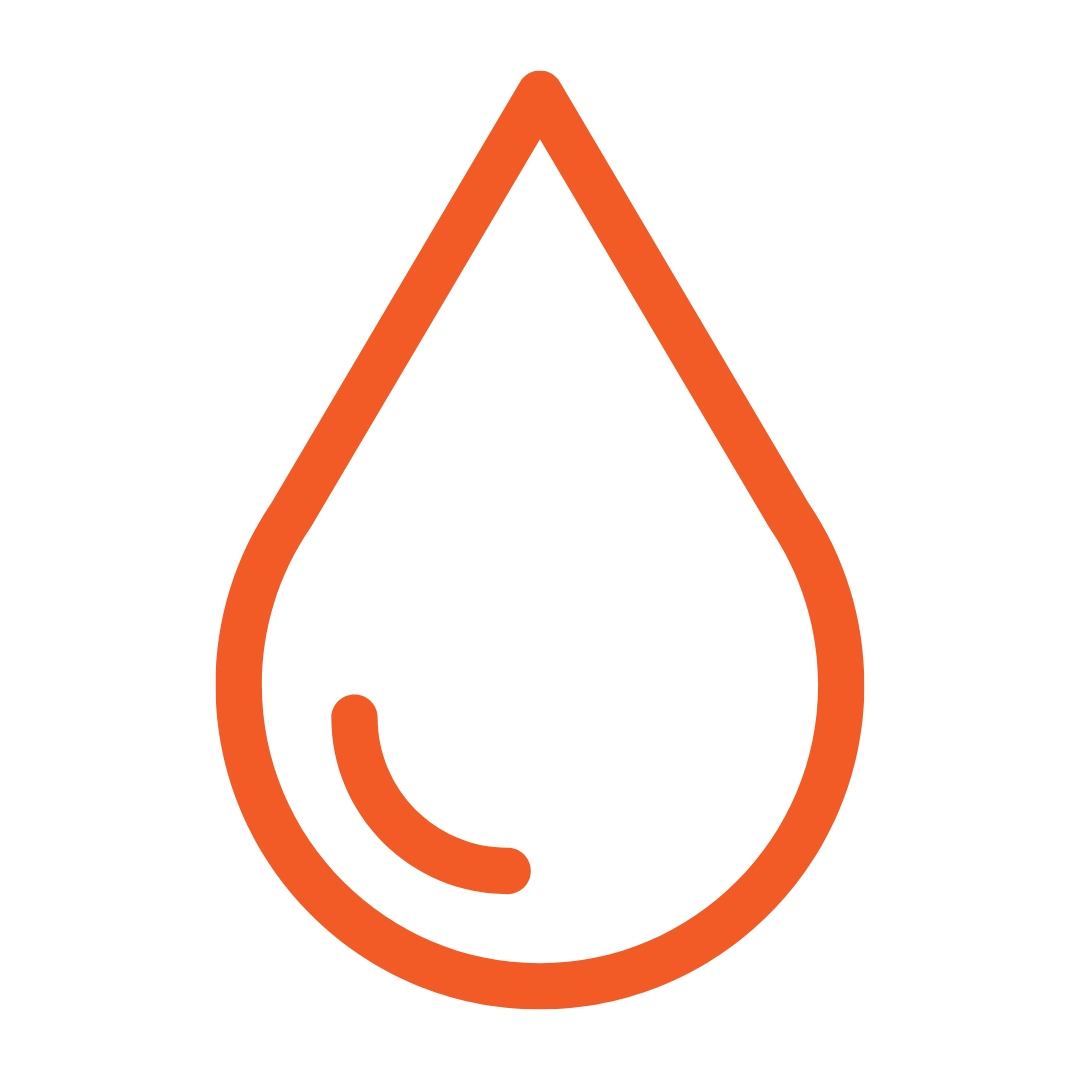 Flexible Fuel Options
Easily attach any standard propane or MAP/PRO gas canister, both of which can be found at your local hardware store.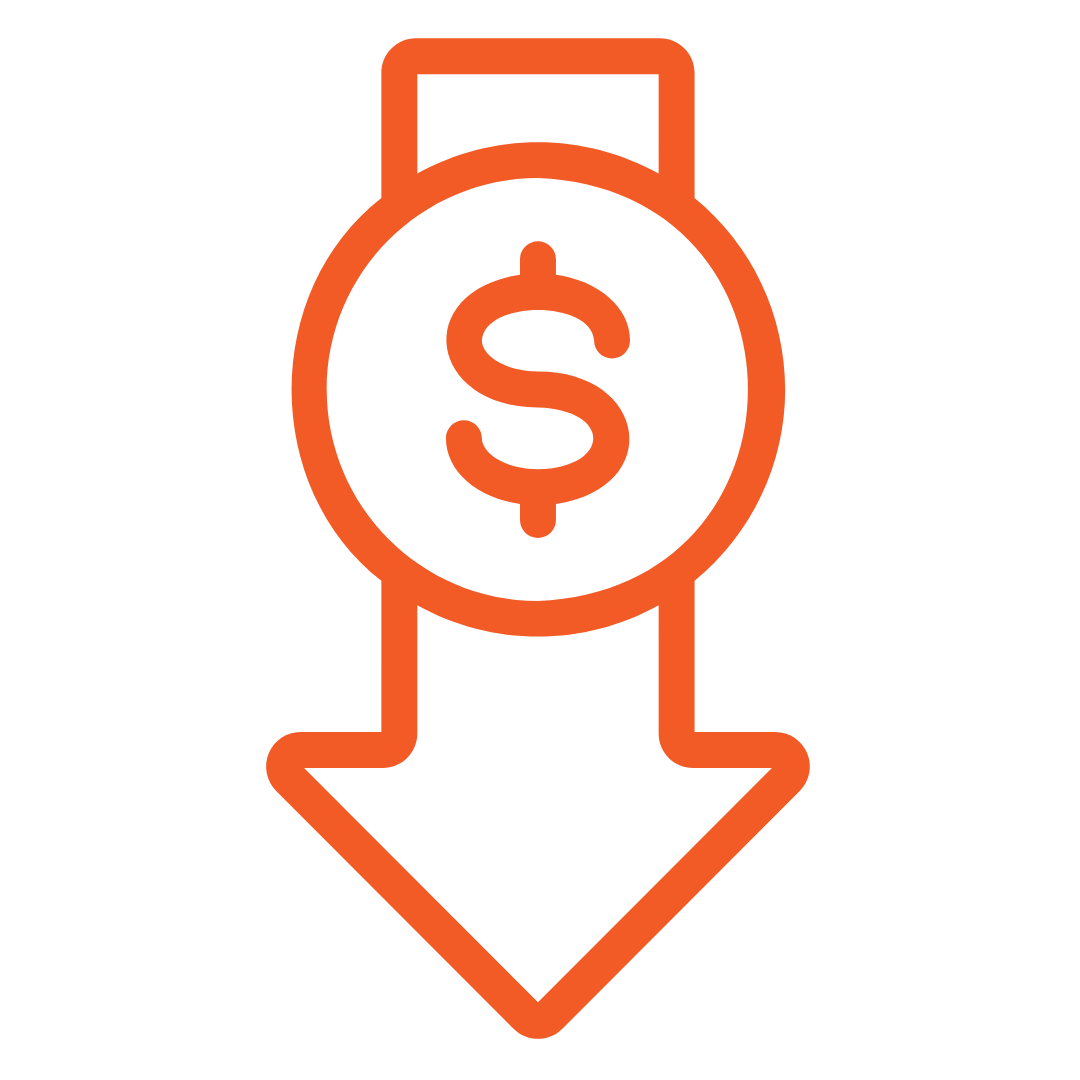 Cost-Effective
Get 50-70 lights off of a single canister.
Portable
Easily bring your torch to your next BBQ hangout or camping trip thanks to its cordless design.
RocketFire™ is perfect for lighting up your...