Meet the fastest fire starter on the planet
More fun than matches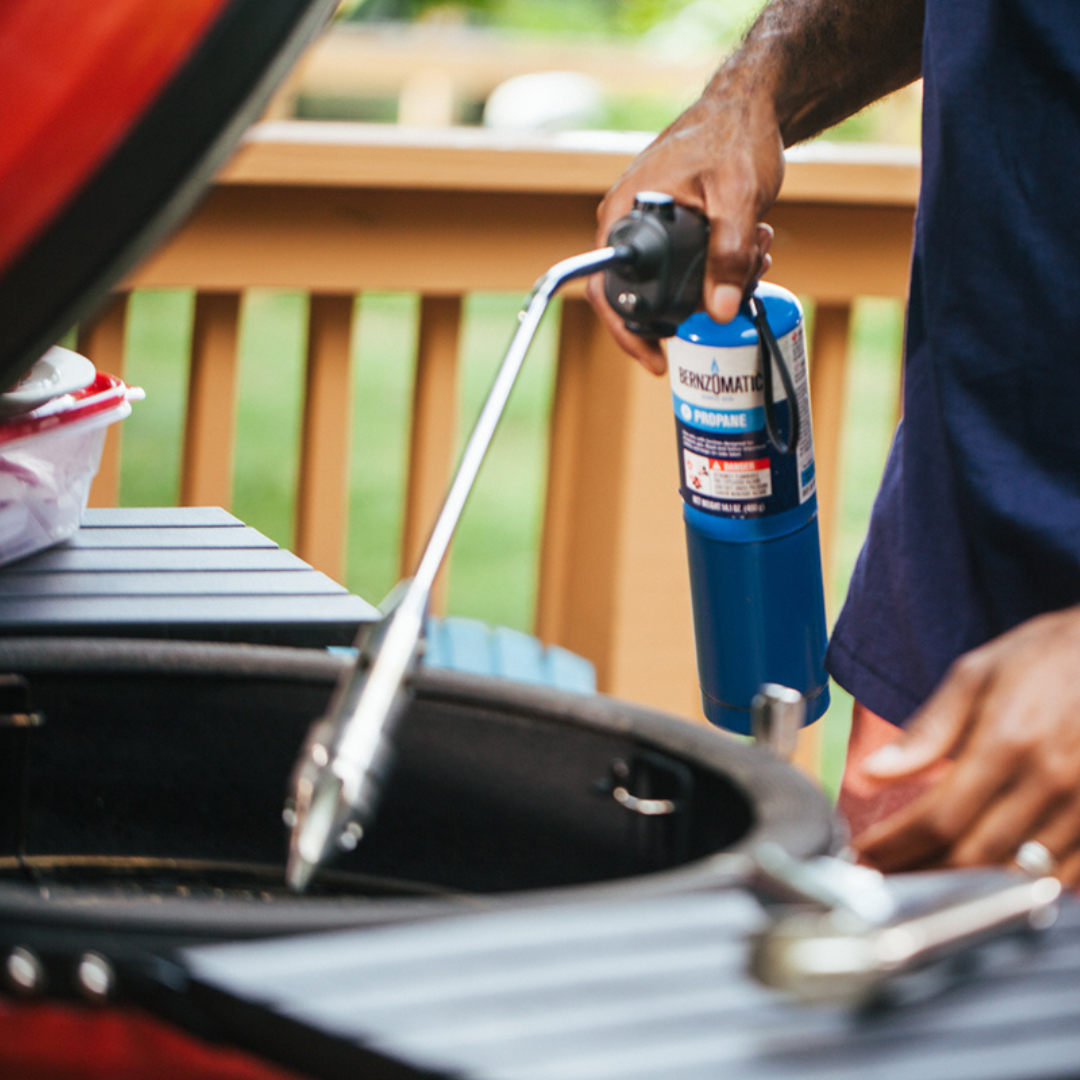 Reclaim your time, in seconds
Paper, logs, starter squares, or accelerant can all light a good enough fire, but what about a great one?
At RocketFire Torch, we believe that lighting a fire should never get in the way of taking time for yourself or spending time with others.
There's a better way. This is it.
What RocketFire customers are saying...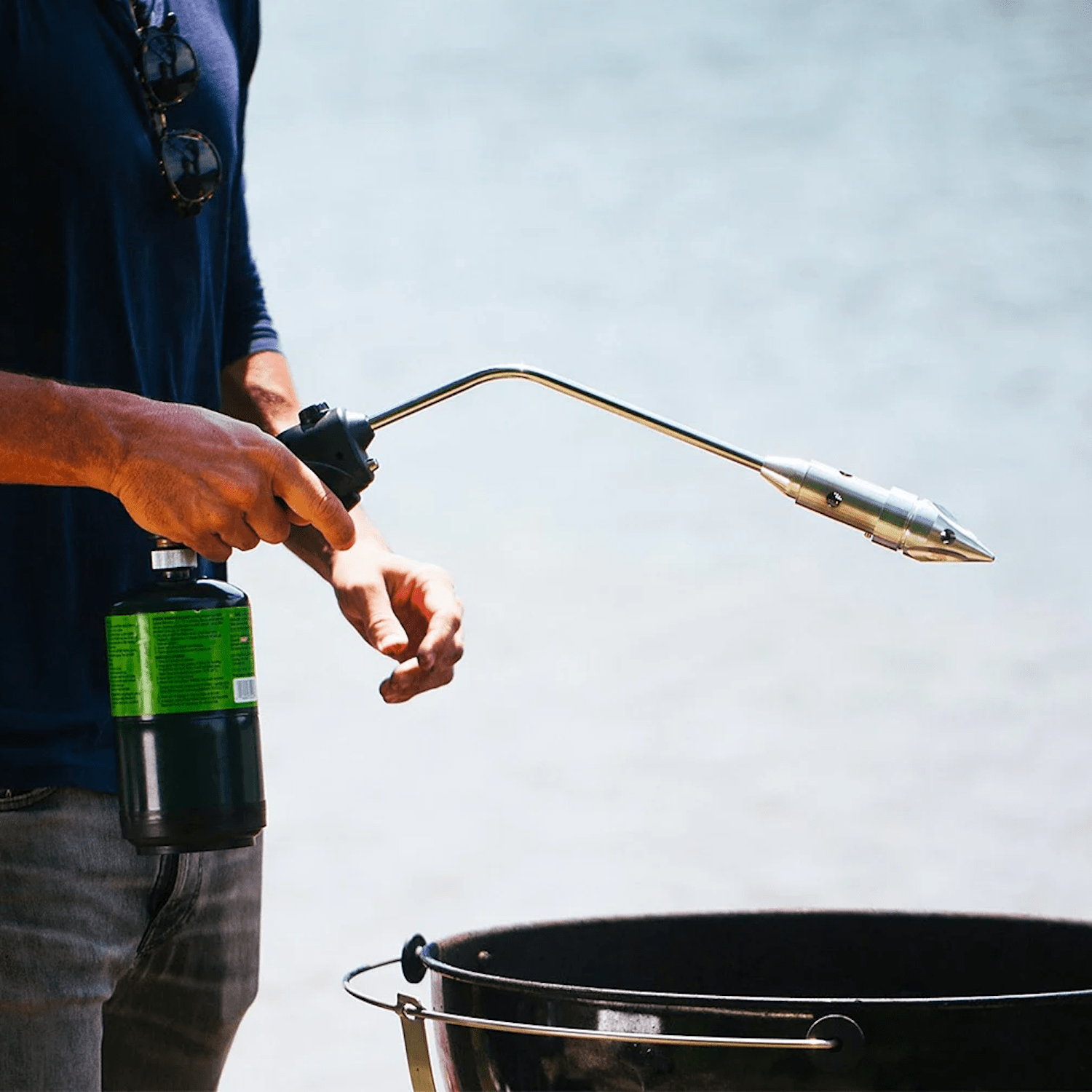 Make every second count
Whether you're setting up to grill your favorite cut of meat or getting ready to sit with family around the backyard firepit, the last thing you need is to struggle with lighting a fire.
That's why we created the RocketFire propane torch. 2,000 degree heat, 25,000 MTUs, and a tri-flame tip, you have a fire in seconds. No matches, kindling, or liquids required.
Lighting a fire has never been this fast and easy.
Stay up-to-date on
Our best tips & tricks
The life of the party
Our torch was designed to fit effortlessly with your outside world. Easily attach it to any standard propane or MAP/PRO gas canister and take it along with you on your next BBQ hangout or overnight camping trip. 
No finicky cords. No overcomplicated instructions. Just push the button and hear the rocket roar.
We guarantee you'll be the envy of all your friends.
RocketFire™ is perfect for lighting your...